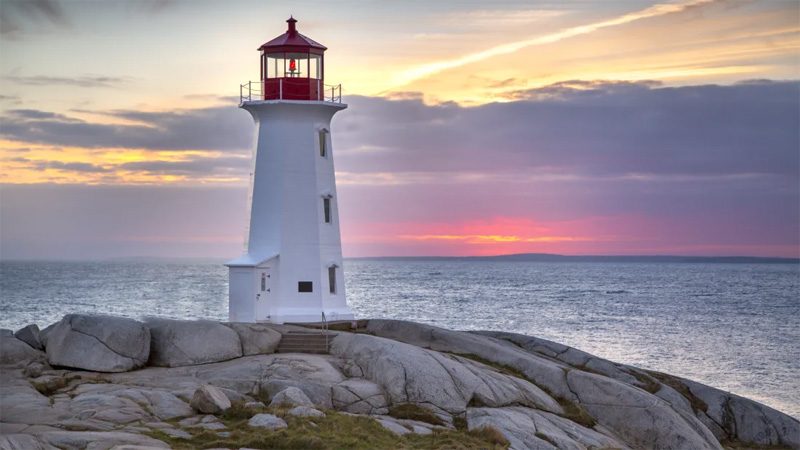 About Us
Coastline Wood Flooring has been serving the top of the high-end custom market in Fairfield & Westchester Counties, Manhattan and the eastern end of Long Island since 2012 and Kevin has been doing the same since 2003.
The same team of management, installation mechanics and finishers have been working together for 15 years so nothing is beyond the imagination when it comes to creative visions.
From the oak floor finished with stain and polyurethane to the hand-selected, wire brushed, hand scraped reclaimed lumber floor with custom chemical finish that will create an aged floor from centuries ago, to the basketball court in a sports barn with custom logos painted and everything in between, Coastline Wood Flooring can provide infinite possibilities.
Coastline Wood Flooring also recognizes and appreciates the smaller, homeowner project, as working with people all across the market place has served the company and clients well through its impeccable reputation.