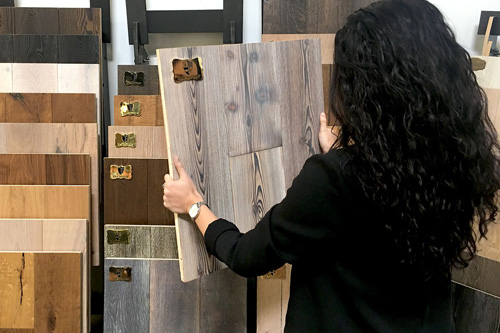 Supply Flooring Material
Coastline works with some of the most reputable manufacturers that produce the finest quality in flooring.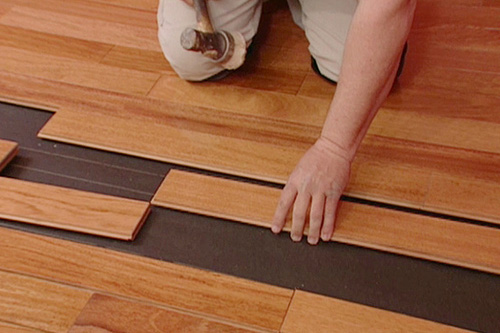 Floor Installation
Coastline floor installation mechanics have 20 years experience and are seasoned in some of the most complex installations.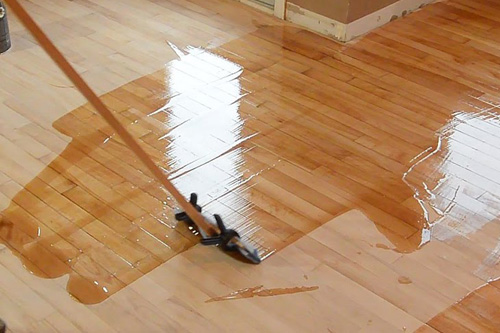 Floor Finishing
Coastline floor finishing is what sets us aside from the rest as years of experience and innovative techniques have yielded unmatched results.
About Us
Coastline Wood Flooring has been serving the top of the high-end custom market in Fairfield & Westchester Counties, Manhattan and the eastern end of Long Island since 2012 and Kevin has been doing the same since 2003.
The same team of management, installation mechanics and finishers have been working together for 15 years so nothing is beyond the imagination when it comes to creative visions.